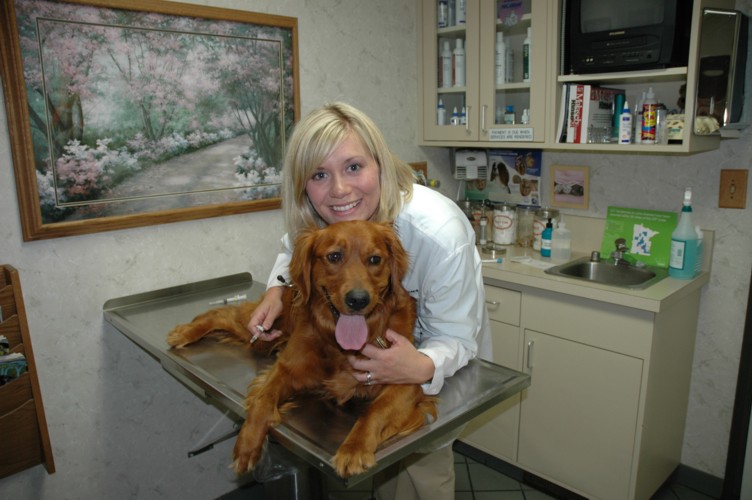 Vet Partners Pet Hospital

© 2009 - 2015 Pet Trackers       All Rights Reserved.        651-644-0695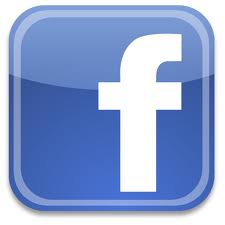 Visit Vet Partners Pet Hospital on Facebook

Vet Partners was established to help create a one-of-a-kind veterinary experience that pet owners will love and trust.  Have you ever just been given an invoice for your pet's care with minimal explanation of the services provided?  At Vet Partners, they are committed to thoroughly educating clients on why their pet needs the care that was recommended. Through state-of the-art equipment and technology, Vet Partners gives you a quality experience that is like no other vet experience you have had before.  Unsure if your pet needs to be seen for a problem?  Vet Partners offers a peace-of-mind Virtual Visit option that could save you a potential trip to the hospital, freeing up time for your busy schedule.  A Virtual Visit allows you to FaceTime or Skype our Doctors to see if a concern with your pet warrants a trip to the hospital or not.


Pet Trackers Exclusive Partnership

with Vet Partners Pet Hospital to provide needed medical care for your pet while you're out of town.

Great Reasons to take a look at VPPH

Focused on wellness and preventative care - 3 packages fit your pet's needs

Virtual Visits - many conditions can be addressed from home

Advanced surgeries, ultrasound, digital radiographs, dental radiology, and more

SMS reminders / updates, online access to your pet's records and our schedule

Prescription home delivery and auto-refill

VetPartners Pet Hospital – Plymouth

3505 Vicksburg Ln #300,

Plymouth, Minnesota 55447

Phone: (763) 337-4433

Email: VetPartnersPlymouth @ MyVetPartners.com

Vet Partners Pet Hospital's vision is to partner with people, families and the community to provide the best medical care for pets.  They are extremely passionate about preventative care. Vet Partners has preventative care packages that focus on keeping your pet healthy and happy.  Their Doctors are skilled in providing routine wellness care, as well as, advanced medical and surgical case management.  They also give you access to your pet's medical records and their schedule from the convenience of your own home.   Their website also hosts an online pharmacy that allows you to order medications for your pet and have them shipped right to your front door.  For more details on their vision and innovative services, visit their website
www.myvetpartners.com